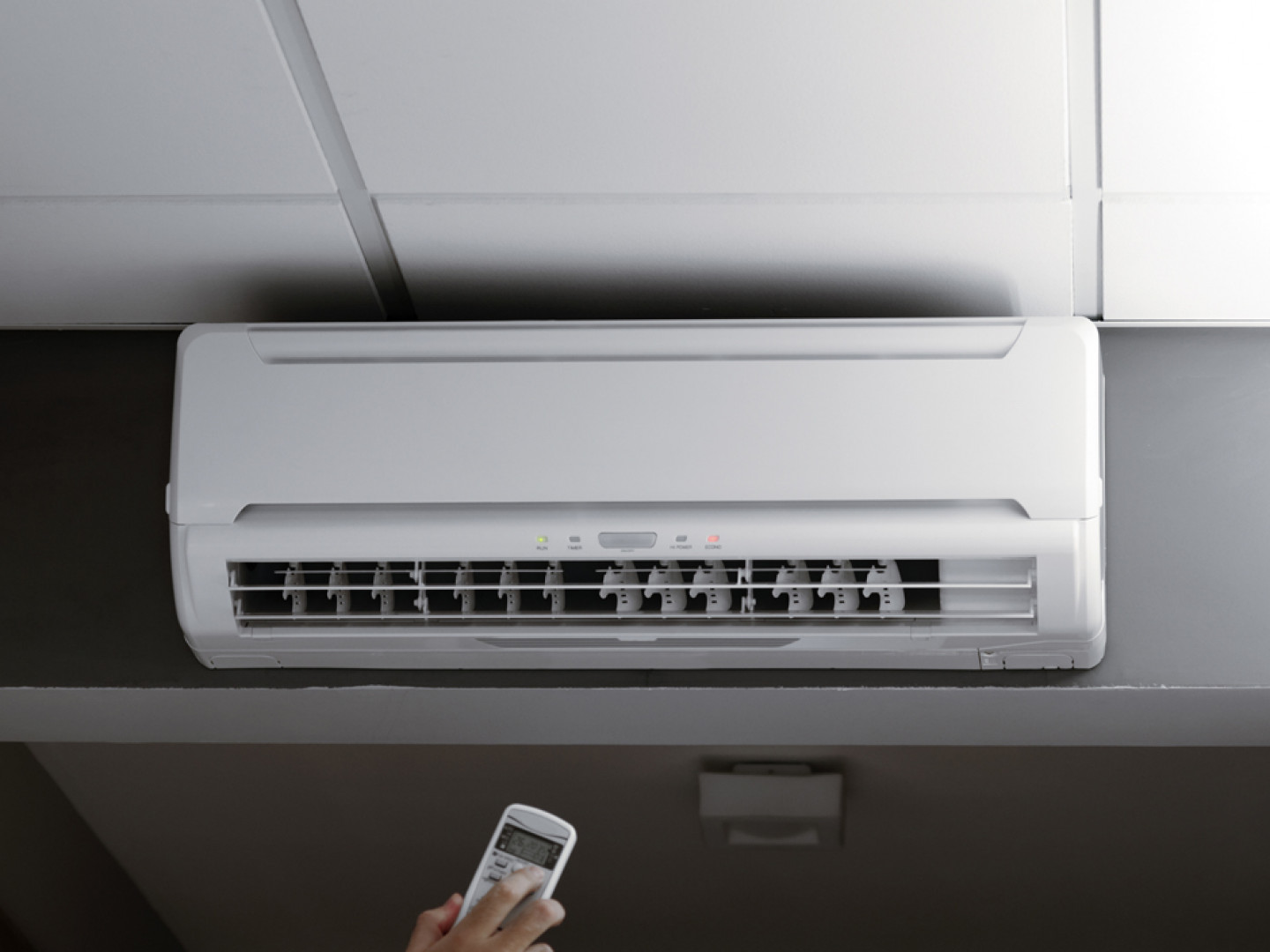 Are You Constantly Coughing, Sneezing or Feeling Ill?
You may benefit from a dehumidifier installation or HVAC filter replacement in Selma & Wilson, NC
The air in your home or business is naturally filled with allergens and contaminants. These can be irritating to your lungs and cause ongoing health problems. The experts at Creech's Service Company can tackle all that air contamination with frequent HVAC filter replacement.

Other ways to improve your air quality include investing in:

An HVAC filter replacement
A damper adjustment
A dehumidifier installation
A whole-home air cleaner or humidifier
Trust our team to make the right suggestions to improve your air quality. Ask about an HVAC filter replacement for your unit in Selma or Wilson, NC now.